All good things must come to an end…
So it is with appreciation of wonderful memories of twenty years of great times and good friends that we announce that last year's twentieth Polar Bear Open was our last…
Please come and see us at The Canton Indoor Golf Center this winter or at the Burlington Golf Center this spring!!!
What kind of golfer do you really
want to be?

We Believe In:
Trusting Your Instincts
Developing The FreedomTo Just Let Go
Building an environment where learning and enjoyment balance to create performance

Become the Golfer
you want to be...
Guaranteed!
PGA Professional
Chet Dunlop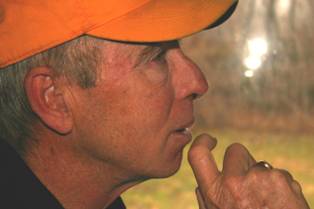 Connecticut PGA
Teacher of Year

Nationally Recognized AS One of America's
"TOP 50" Golf Instructors
Director
New England School of Golf
Designer
The Burlington Golf Center
a unique year round training facility which offers the opportunity to learn or practice all aspects of the game in a beautiful country setting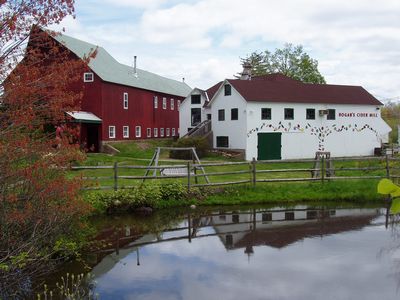 Burlington Golf Center
522 Spielman Highway
Burlington, CT 06013
860-675-7320 Fax 860-673-9271